Qualifying Benchmark Service
Data-Driven Sales Prospecting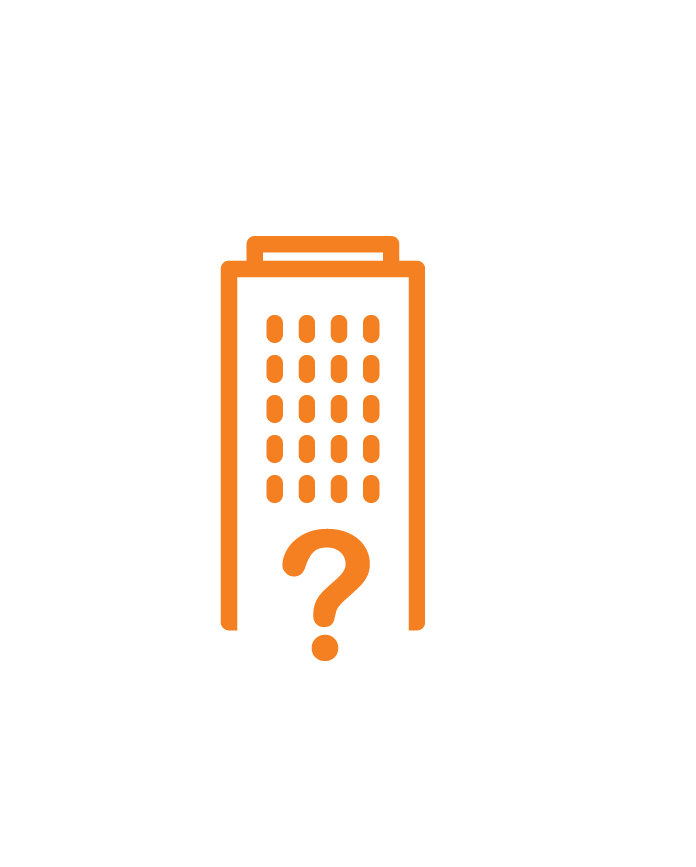 If you want to establish trust and credibility with your prospects, you need professional, polished analytics that are current, accurate and validated.

EnergyPrint's Qualifying Benchmark Service, Powered by Insights Architect SM, helps you spend less time analyzing data, and more time talking to your prospects about energy solutions.
How it Works:
Our dedicated team of data professionals inputs and validates 12+ months of historical utility bill data from the building you want to benchmark
Compare the building to our massive, verified database of its peers and other like-type buildings
Select from an array of unique and engaging data visualization options most relevant to you
Deliver your prospective customer a branded, professional deliverable that is user-friendly and easy to understand
Establish trust and credibility with your qualified prospects by quickly turning around highly polished, insightful reports that firmly establish you as your customer's trusted energy advisor.
EnergyPrint's Qualifying Benchmark Service objectively evaluates a building's performance by comparing it to similar buildings in our vast, accurate and validated industry databases – bringing you one step closer to closing your next energy improvement project.