Should Your Company be Powered by EnergyPrint?
EnergyPrint powers solutions to Find, Track & Prove energy and water savings in commercial buildings. And by doing that, we can help you increase customer engagement and grow your energy-related service and project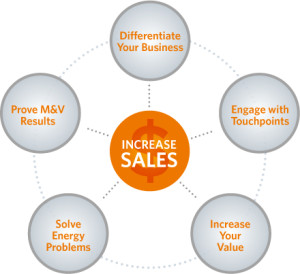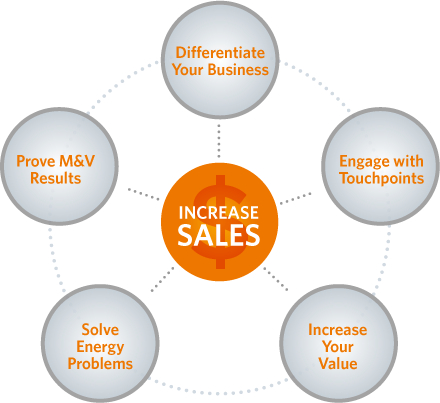 opportunities.
Utility data is the basic requirement for energy audits, re-commissioning, performance contracts, ENERGY STAR®, LEED® certification and many other energy service related projects. If your engineers and project staff spend costly hours tracking down utility bills and entering data into spreadsheets, it's time to consider powering your own utility dashboard service using EnergyPrint.
We make it simple to Find, Track & Prove savings by:
Translating complex utility information into usable knowledge
Delivering insights to engage your customers in an energy services conversation
Identifying buildings with anomalies and opportunities
Proving your customer's return on investment
If you're already working in the energy services arena, EnergyPrint will help you differentiate yourself and increase the value of your services. For more information, contact us now.