Utility Data Services
Quality Utility Data Where You Need It
You need clean, current utility data to help Find, Track & Prove energy savings for the buildings that you serve.
We aggregate and standardize data across thousands of utility providers, combining automated processes with human expertise to validate and deliver data seamlessly, however you need it.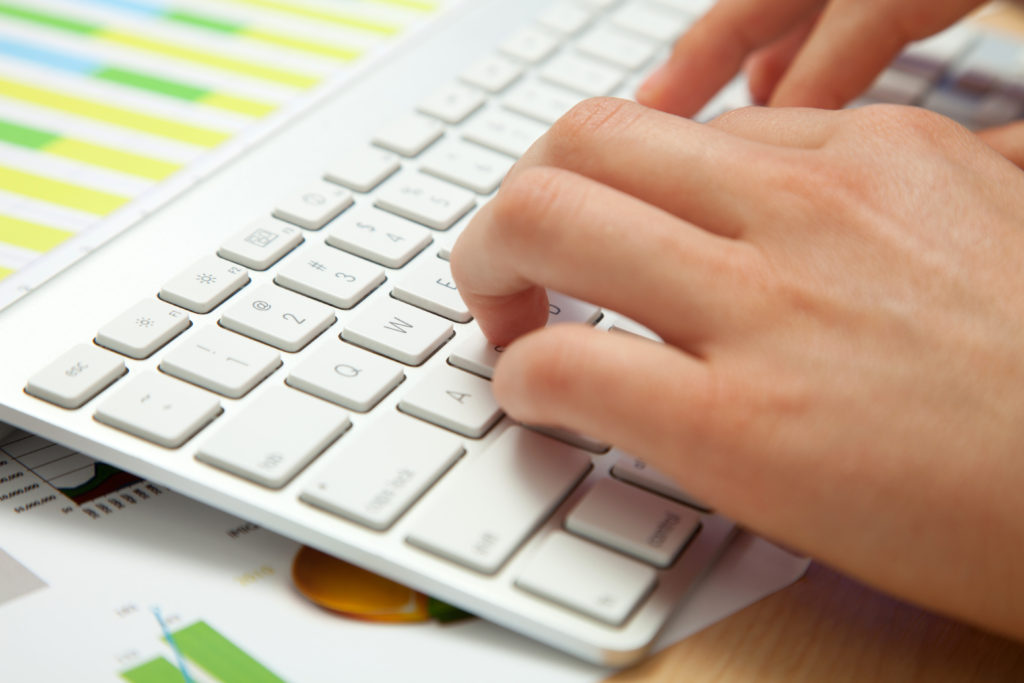 Get Your Data


the Way You Need it
Export accurate, validated data directly to your proprietary systems.
Learn more.
Visualize cost, consumption and
carbon metrics across your portfolio.
Learn more.
Integrate seamlessly with ENERGY STAR Portfolio Manager.
Learn more.
Leverage custom analysis tools and reports with your own business metrics.
Learn more.
EnergyPrint is the "easy button" for building professionals who need utility data done right.
We eliminate the hassle and monthly drain on internal resources that you and your high value staff spend tracking down utility bills, manually inputting data and verifying data accuracy – much less creating valuable data insight and actionable business intelligence.
Find, Track & Prove savings with EnergyPrint's accurate, current and relevant utility data.