Integrated Solutions
Engage Clients & Grow Your Services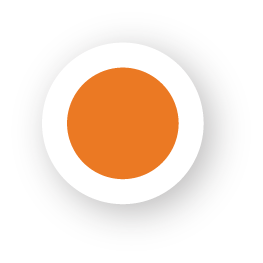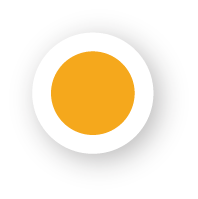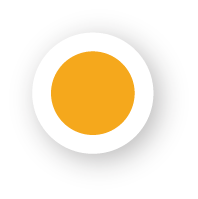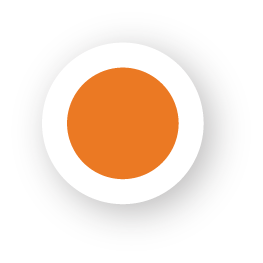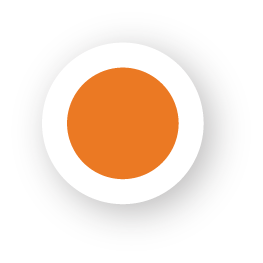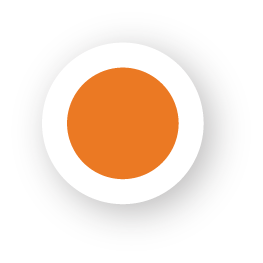 Onboard
Buildings
Data


Services
Utility


Dashboard
Data


Insights
Marketing

Support
Deliver
Analytics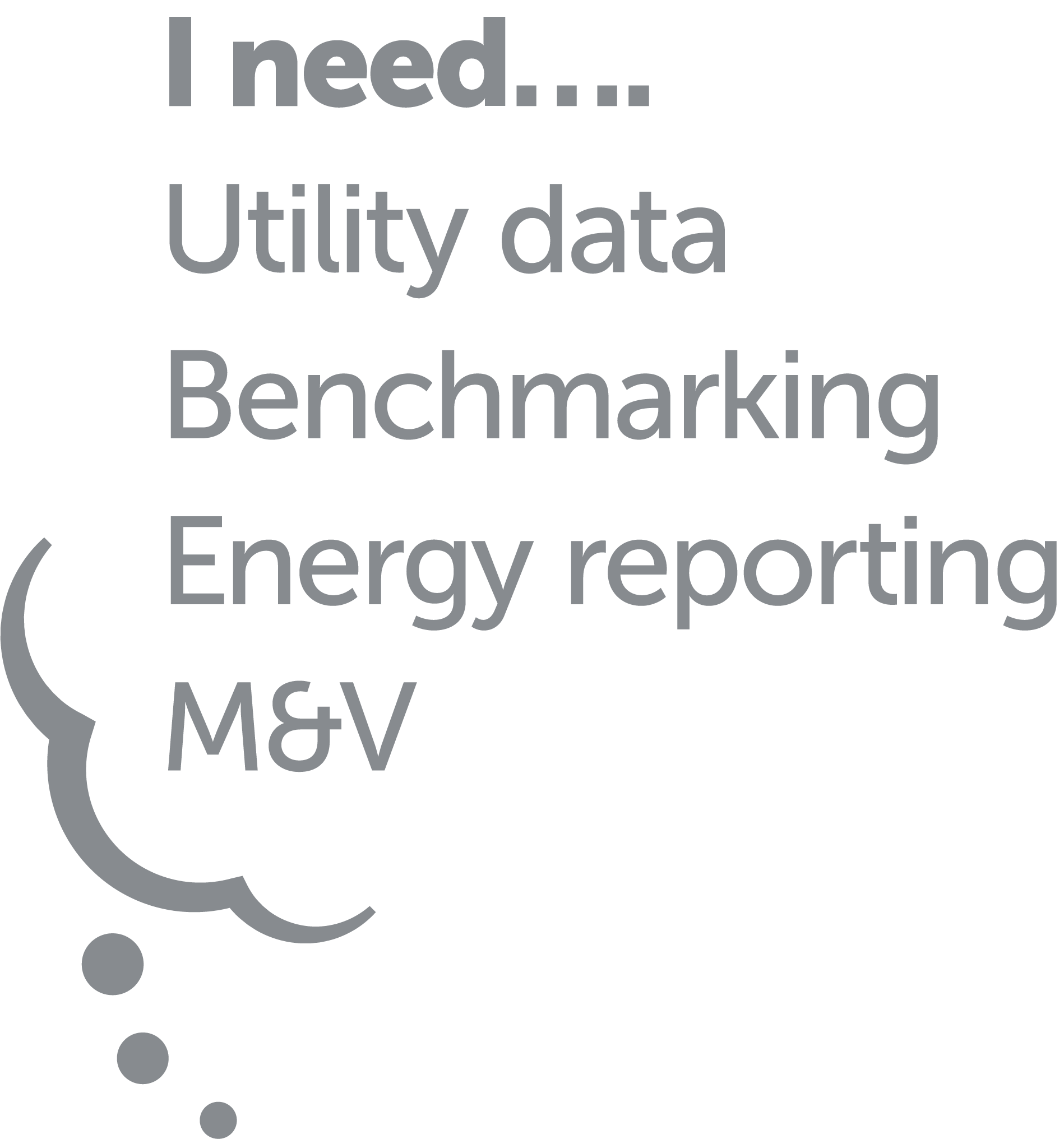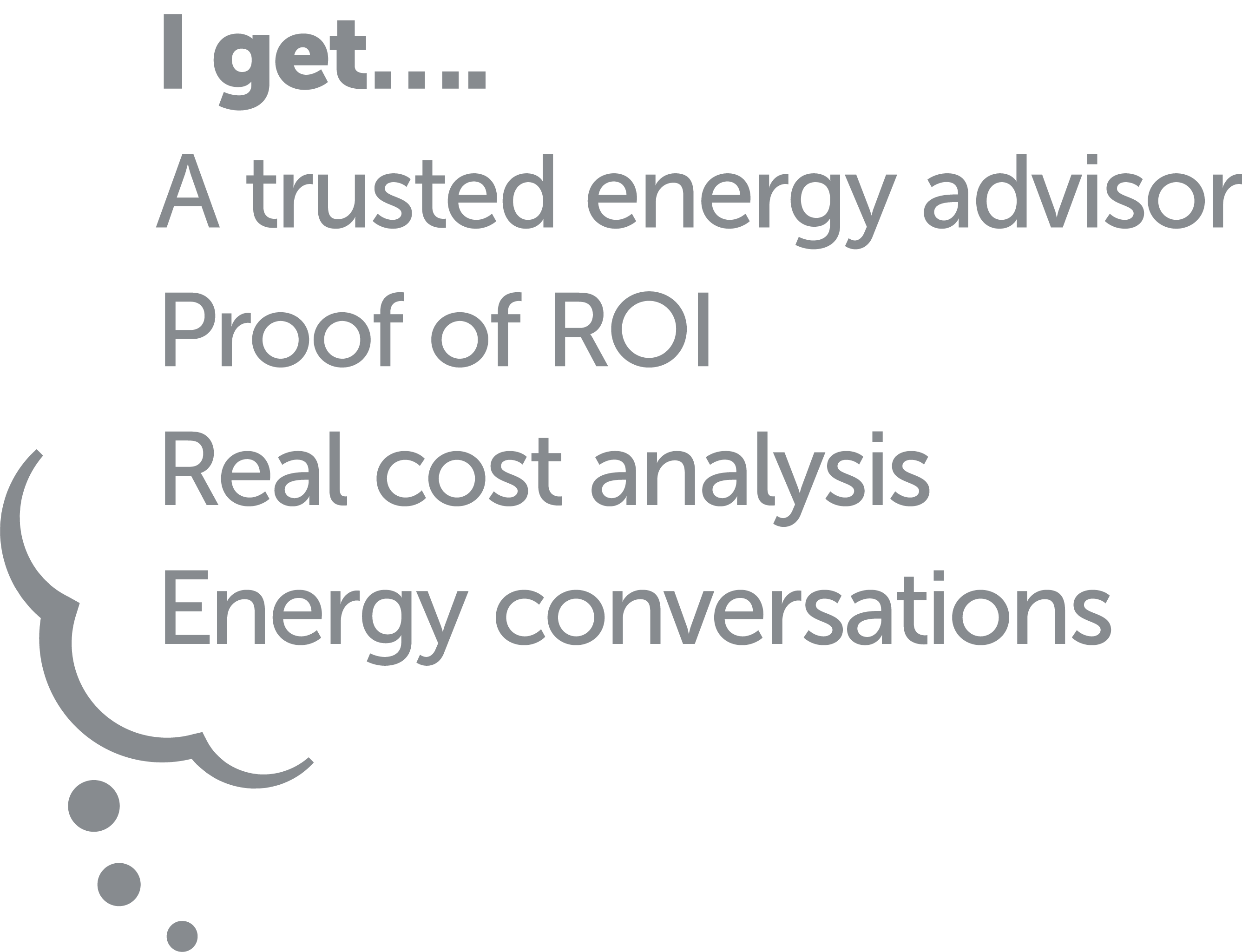 We take the challenging utility data collection

process off your plate.
We update your buildings monthly with current,
relevant and accurate utility data.
Visualize cost, consumption and carbon metrics with
simple, cloud-based energy management software.
Prioritize action for building improvement opportunities
and grow your client relationships.
Create a seamless experience for your clients with a
branded online dashboard and marketing resources.
Data and energy Insights delivered by real people.

We Do The Work
For energy service professionals striving to be their customers' trusted energy advisor, EnergyPrint
delivers robust data Insights and actionable business intelligence to better engage, educate and
motivate your clients to take action.
Powered by our proprietary data analytics engine, we use validated, accurate utility data to verify
building performance and explore building solutions. Plus, we deliver it all as a branded service that
makes your expertise stand out, driving building insight that help you answer four key business
questions for your clients: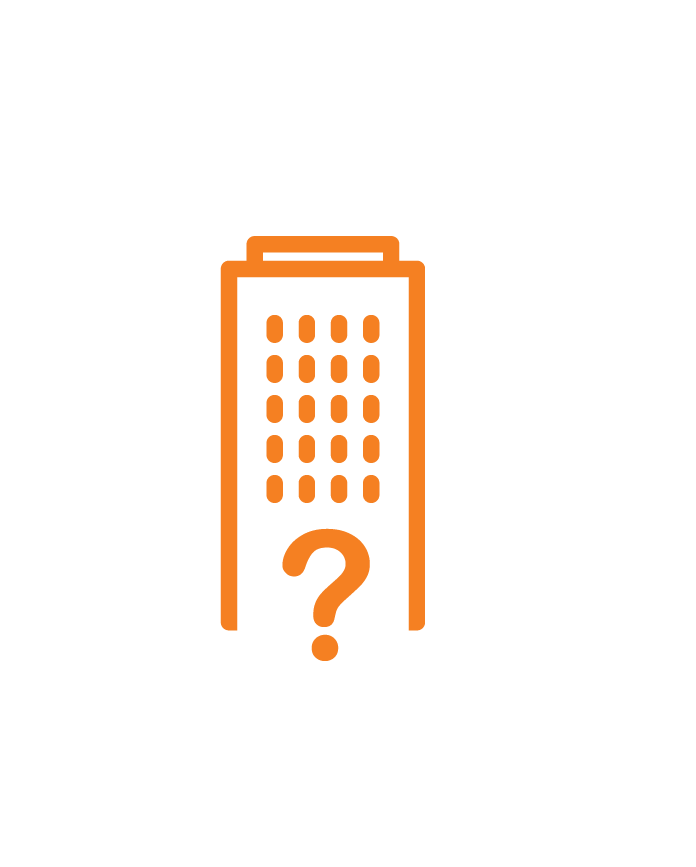 How are buildings doing?

Are buildings getting better or worse?
Have past improvements paid off?
With an expert team of data professionals and a reporting platform that's second to none, we take the administrative hassle out of collecting, entering and validating utility bills to deliver powerful solutions that you know you can trust. All delivered by real people.