Energy Data Analysis
Streamline Client Touchpoints with EnergyPrint Insights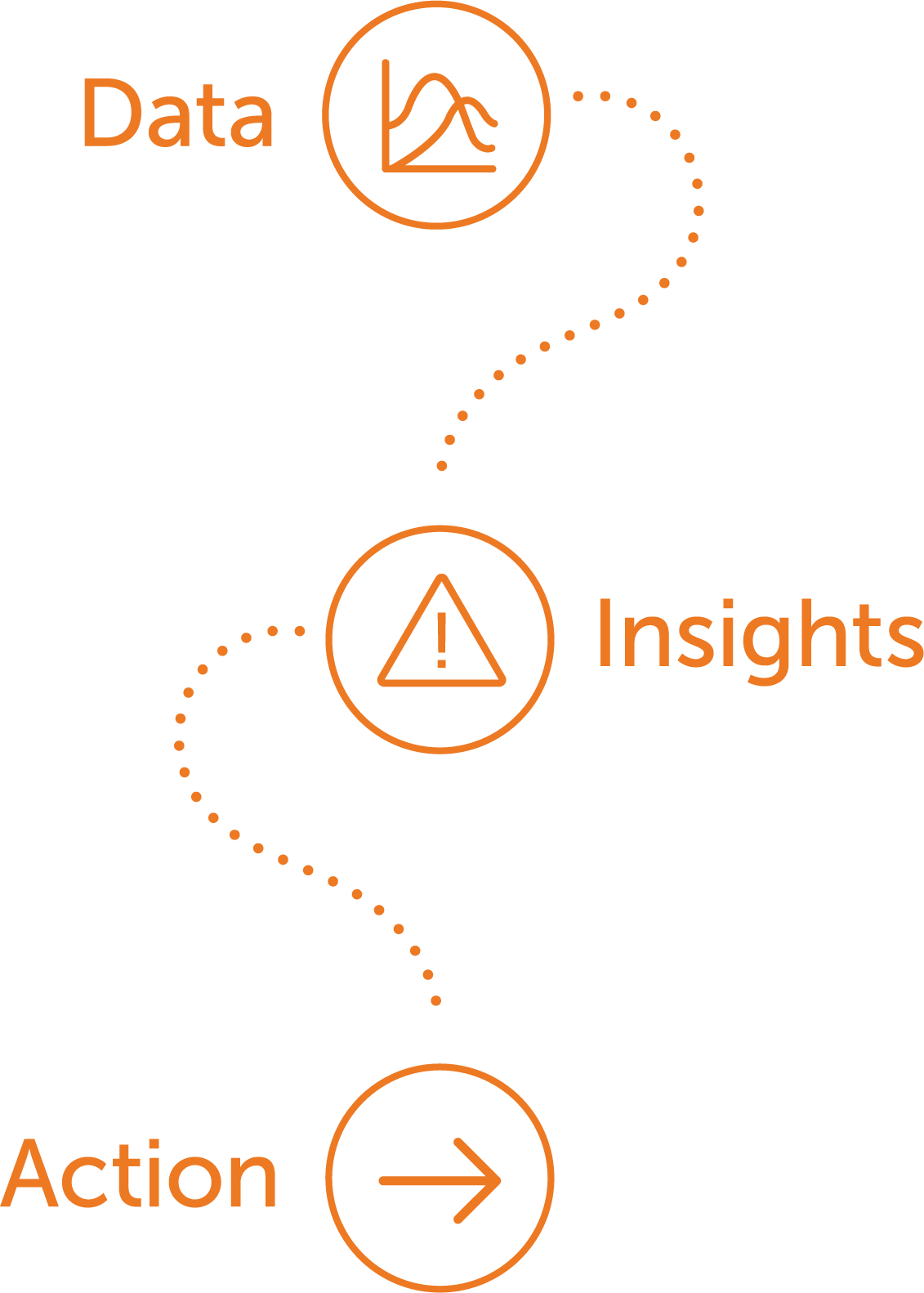 Becoming your customer's Trusted Energy Advisor won't happen overnight. You need to build both credibility and rapport through relevant, meaningul conversations. But how?

Effectively engaging your clients starts by sharing simple, objective facts about key building performance metrics. But don't stop there. EnergyPrint's Insights Service will help you turn accurate utility data into rich data insights that educate and motivate your clients while underscoring your consultative value.

Every month, your dedicated EnergyPrint support team will create a dynamic, interactive presentation that guides your team through your portfolio's most relevant energy Insights, probing important questions such as: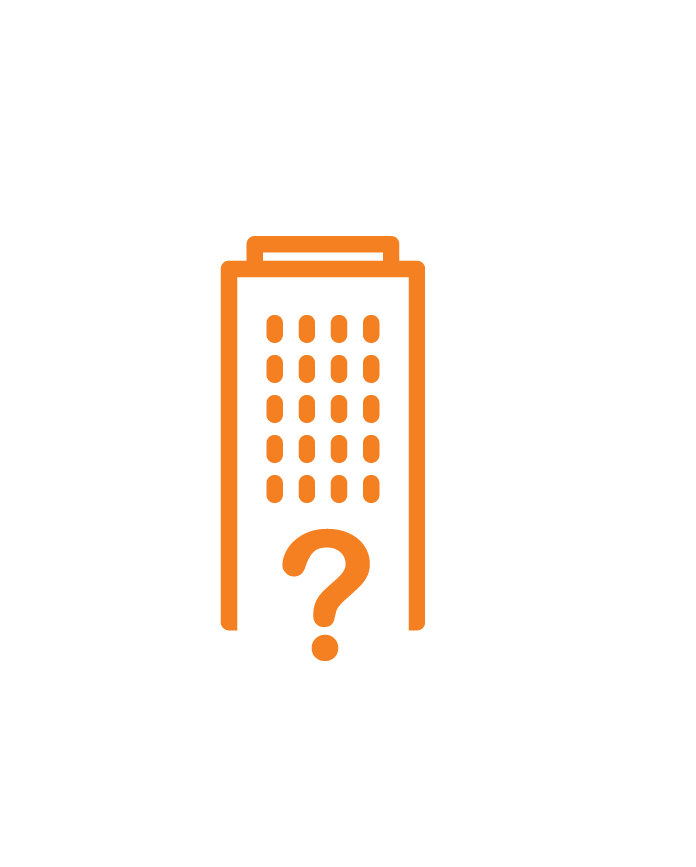 How can my company take advantage of energy trends and data?
Which clients offer the best opportunities for building performance improvements?
How can I engage specific clients in an effective conversation about their energy use?
Our verified utility database and dashboard analytics generate business intelligence metrics that both streamline and strengthen your client touchpoints, while prioritizing action and driving decision making. We'll even outline key talking points based on your client's specific energy cost and usage, ENERGY STAR performance, demand and local utility rates.
EnergyPrint's sophisticated visual reporting capability helps you start – and continue – the conversation, so you can confidently and effectively engage clients in meaningful discussions that drive decision-making and tangible yield results.