EnergyPrint is excited to announce the launch of our new and improved marketing website, www.energyprint.com. The new site includes updated navigation to make it easy to find useful information about all our utility data and reporting capabilities right on our homepage.
We spent the summer redesigning our site with the goal of creating a better user experience for you. Our new modern layout is responsive to all platforms and mobile devices, and we've still got all the relevant features you need, including login access to the Utility Dashboard.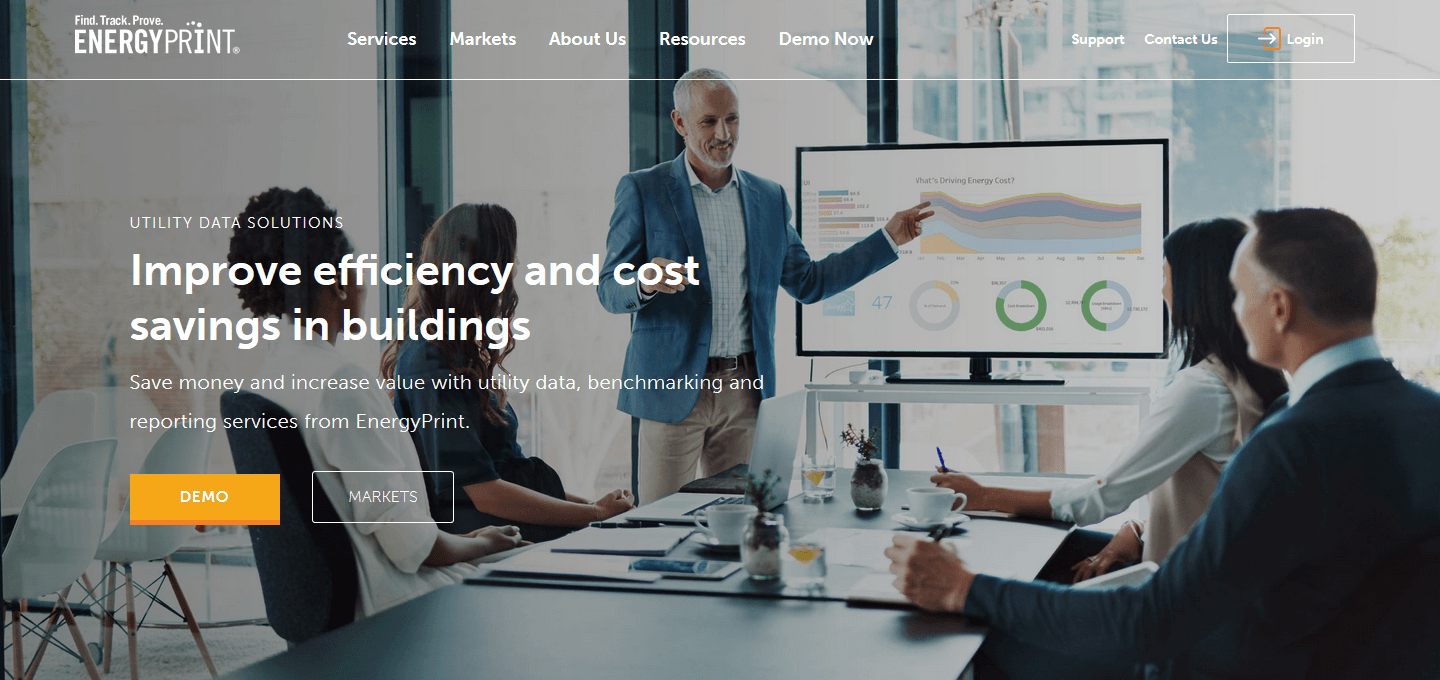 You'll find integrated social sharing buttons for LinkedIn, Twitter and Email across our new Resources section. Our goal is to make it as easy as possible for you to share relevant content with your peers and colleagues. We will continue to expand our Resources each month with case studies, videos, industry trends, company announcements and more. To stay up to date on EnergyPrint's most recent content, follow us on both LinkedIn and Twitter.
We're thrilled to officially unveil our new look, and we hope you enjoy exploring the new website. Have questions or comments to share? Please contact us.