Over the last few months, EnergyPrint's team has been growing and improving as a leading utility data management and services provider. That's why we're excited to welcome the addition of three members to our sales and client services teams. These individuals bring in new skills and talent that enable us to better serve our existing customer relationships and also support EnergyPrint's rapid growth in 2019 and beyond. Say hello to our newest team members…
Murid Amini | Business Development Director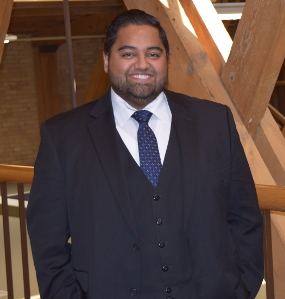 As Business Development Director, Murid's focus is matching EnergyPrint's solutions to companies who can benefit most from utility data analysis. His background in electrical engineering and designing utilities management systems combined with his consulting experience has positioned him perfectly to understand how energy management impacts bottom-line goals. He excels at problem-solving and thinking strategically and is accomplished at translating technically complex data into actionable business insight. He holds a BS in electrical engineering from the University of Minnesota and an MBA from the Carlson School of Management. Murid is also a Certified Project Management Professional (PMP®).
Connect with Murid on LinkedIn
Nastacia Kendle | Customer Success Manager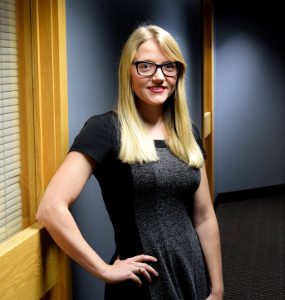 Nastacia delivers dedicated service and support to new and existing EnergyPrint clients. From "onboarding" buildings to dashboard training and insight discovery, she helps clients use EnergyPrint solutions to make smart decisions about utility and energy management. A strong problem-solver, Nastacia uses her years of experience working in customer service, sales and education to form strong relationships with customers. Leveraging her passion for energy conservation, her focus is on expanding EnergyPrint's reach and growing our proprietary database of buildings so more clients can achieve optimal energy savings.
Connect with Nastacia on LinkedIn
Carissa Massaro | Customer Success Manager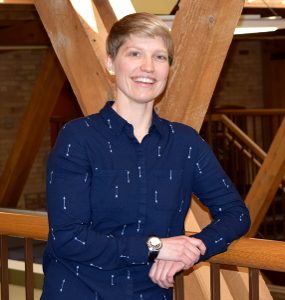 Carissa provides valuable ongoing service and support to new and existing EnergyPrint clients. Her years of experience in customer service and her understanding of Software-as-a-Service (SaaS) platforms fuel her ability to assist clients in a variety of ways — from gathering and tracking utility data to troubleshooting and providing insights that translate to cost savings. As a Certified Associate in Project Management (CAPM) and an "outside of the box" thinker, Carissa uses her talents to effectively produce action and results for all types of EnergyPrint clients.